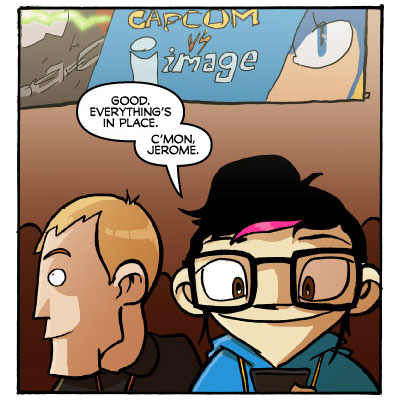 Lydia takes Jerry to a meeting. It's kind of an important one. You can find out who was met and what was discussed when you click this link to The Rack.
---
The Rack | January 10th, 2013 | Comments Off on THE RACK: Three Days of the Con, Part 43
No comments yet.

Sorry, the comment form is closed at this time.